Back to all news
Two and three-bed family homes in greatest demand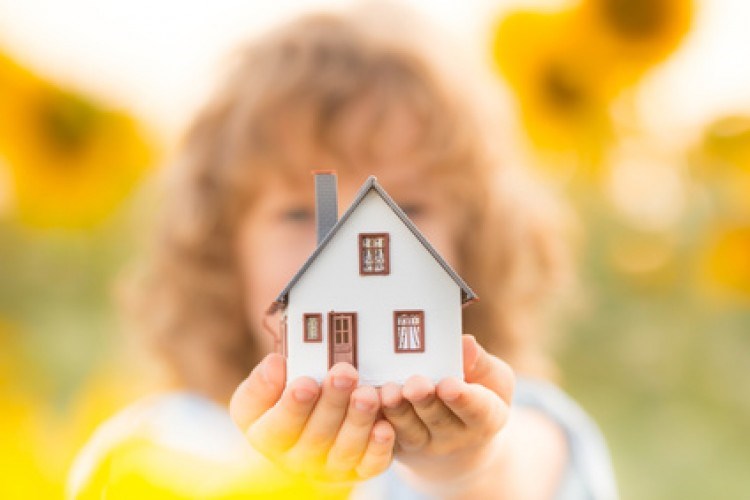 Two and three bedroom homes are fast becoming the most in-demand properties, as housing stock for small family homes diminishes, theguardian.com reports.
According to new figures from the Royal Institution of Chartered Surveyors (RICS), demand for two and three-bedroom homes is at its highest in recent memory. With the existing stock not able to keep up with demand though, prices could be set to reach their highest level in five or more years.
For some of the hottest property markets, estate agents are reporting around ten potential buyers for each property they list.
This isn't just centred around the historic property hotspots of London and the South East, however, as these results have also spread out to the regions, as well as Scotland, Wales and Northern Ireland. In the North East, for example, surveyors expecting further price rises hit an overall balance of +62 per cent (after the number of people who expected price drops was taken off).
In Wales and Scotland, meanwhile, the net balances were at +29 per cent and +46 per cent respectively. Northern Ireland was much higher still, recording a balance of +64 per cent.
The RICS results were echoed by mortgages director at the Halifax, Stephen Noakes, who told bbc.co.uk: "Housing demand continues to be supported by an economic recovery that is gathering pace, rising consumer confidence, low interest rates and wage growth finally beginning to outgrow consumer prices."