Back to all news
North East remains among most affordable for houses in England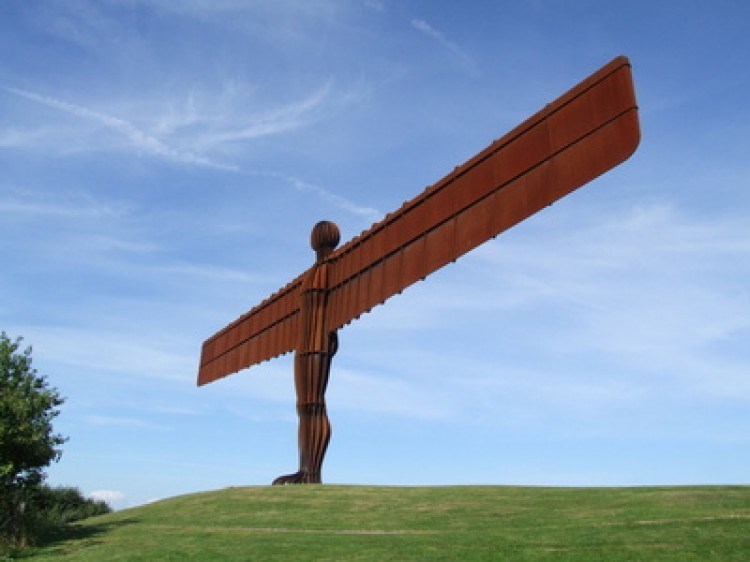 The North East has come out of the latest Lloyds Bank Affordable Cities Review as one of the best regions for buyers.
Affordability is on the up across the UK, according to the report, after homes in 51 of the 62 cities measured were deemed to have become more affordable in the last five years. Of these, it was the North of England, Scotland and Northern Ireland where homes were most affordable, whilst those in London and the South became less so.
The ten most affordable cities in which to live across the UK were: Stirling, Londonderry, Newry, Belfast, Bradford, Lancaster, Lisburn, Salford, Glasgow and Durham, independent.co.uk reports. At the other end of the spectrum, Oxford, Winchester, Truro, Bath and Brighton topped the list of least-affordable homes, as prices rise significantly faster than earnings.
In the North it was only York which bucked the trend, as homes in the historic city command a premium.
Commenting on the results, the mortgages director for Lloyds Bank, Marc Page, told introducertoday.co.uk: "Over the last five to ten years, affordability has marginally improved in most UK cities, as increases in earnings have kept up with house price rises in that time.
"However, the economic and lifestyle benefits often associated with residing in cities are continuing to drive demand, especially in the South of England. With city house prices continuing to rise, affordability deteriorated slightly last year, but the trend since 2009 is positive for the majority of UK cities."