Back to all news
Are you still in the dark about the consequences of the increase in interest rates?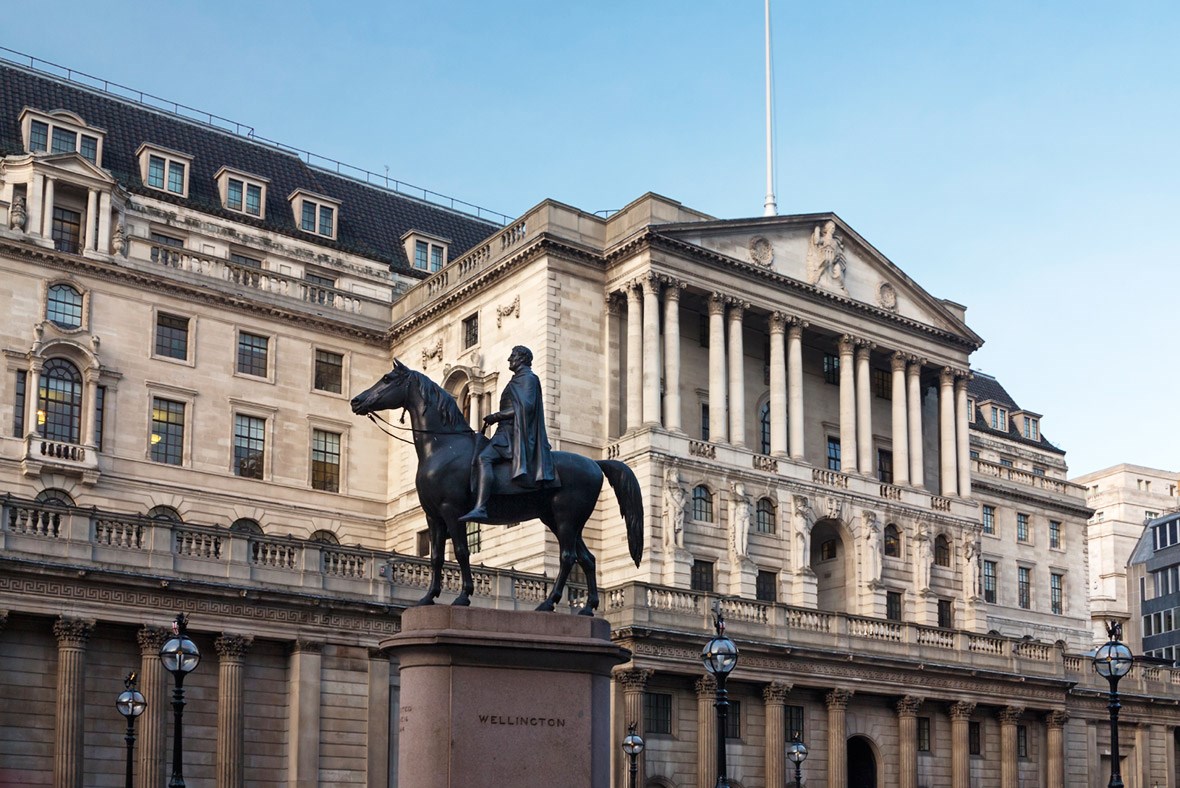 In the wake of the Bank of England announcement, many people in the UK will be experiencing for the first time an increase in interest rates, the question on everyone's lips is how will this affect me?
Of the 8.1 million households with a mortgage, 3.7 million - or 46% - are on either a standard variable rate or a tracker rate - which generally move with the official bank rate. The average outstanding balance is £89,000 which would see payments increase by about £12 a month, according to UK Finance.
Caroline Pattinson commented, 'Coming just before Christmas this may not be the present that a lot of borrowers were expecting! Those on fixed rate deals will not see an immediate impact as their payments should remain unchanged, but many lenders had announced within hours that the increased rate would be passed onto homeowners on tracker and standard variable mortgages. Many homeowners have never experienced a rise in interest rates and whilst some will have prepared themselves for this eventuality others may struggle with the increased monthly cost with future rate rises now likely! They should speak to their lender or an independent adviser to find out what the rate rise means for them!'
Many reports have referred to historic interest rates particularly focused on how comparatively low the interest rate, that has gone from 0.25% to 0.5%, remains. Despite the interest rate continuing at a historic low, the increase could still impact on you. It is important, at this point, to consider three things.
What effect will the increase in interest rates have on me?
How heavy will this impact be?
What can I do to prepare for what may be around the corner?
The experts at My Mortgage Adviser are on hand to help!
Home Movers should be seeking advice on both new and existing mortgage loans. Also existing home owners who have a mortgage deal that is coming to an end in the next 6 months or those with a variable rate should clear up how the increase in interest rate will affect their loan.
If you are a First Time Buyer, get in touch to see how the doubling of the base rate could affect you.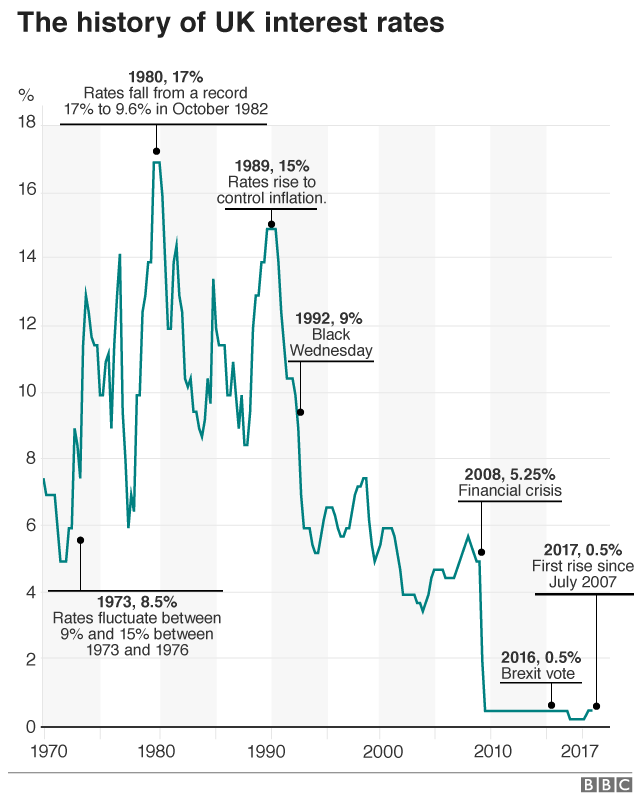 Whilst many people may not have experienced a rate rise Keith Pattinson has done many times over the 40 years he has been in business, he commented, 'Interest rates have been at an historic low since the financial crisis and they had to rise at some point. This is a case of the economy getting 'back to normal' to a certain extent although the rates will have to rise considerably before they are at what I would call 'normal' levels. I remember well when interest rates were in double digits and as high as 17% and we continued to sell properties. Therefore, I don't think this rise of 0.25% will have a dramatic impact on the volume of transactions in the housing market but I would say that those with mortgages should seek advice as it is possible that the rate will now continue to rise in the upcoming months/ years. We work with independent advisers and offer the service to those who are buying, selling, homeowners or landlords seeking financial advice.'
Contact the My Mortgage Adviser team on 0191 4251505 or email info@mymortgageadviser.co.uk to see what they can do for you.