Back to all news
House prices up 6.9 per cent on last year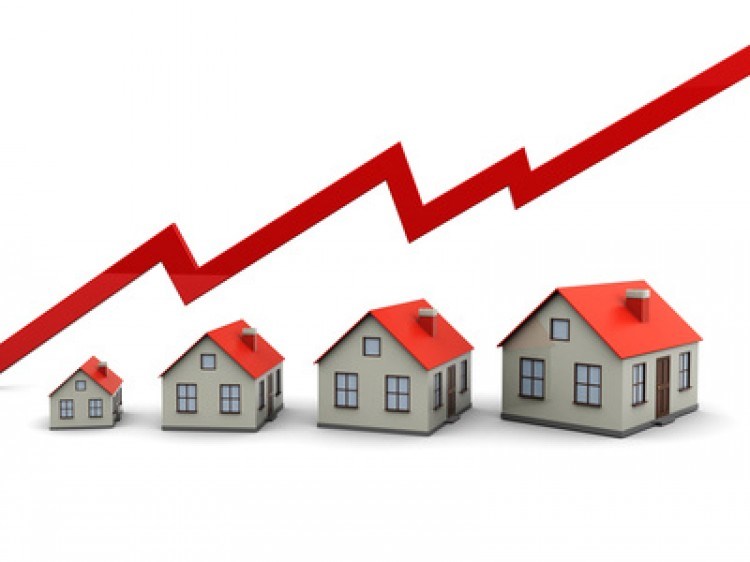 Research has shown that house prices in the UK have risen by 6.9 per cent over the course of a year, which is the biggest property surge since May of this year.
Mortgage lender Halifax reported that British house prices continue to rise at their fastest rate in over three years, confirming other such reports that the property market is aiding a stabilising economy in the UK.
Despite this positive growth, the company reported that prices and sales of property in the UK had not yet reached the highs previously seen at the peak of the housing boom in 2007.
The average price of a house in the UK now stands at £171,991, rising for the ninth month in a row, theguardian.com reports. The second phase of the government's Help to Buy scheme was due to begin in January of 2014 but was brought forward to October, which is doubtless helping boost business.
Halifax economist, Martin Ellis told uk.reuters.com that demand in the housing industry was being boosted by the government's Help to Buy and Funding for Lending programmes, which offer cheap finance to lenders and high loan-to-value mortgages to homebuyers.
Mr Ellis said: "Low interest rates, and higher consumer confidence supported by the increasing evidence that a sustainable economic recovery may now be underway, are helping to increase the housing demand."