Back to all news
'Emoov auction firm' offers partnership deal to more agents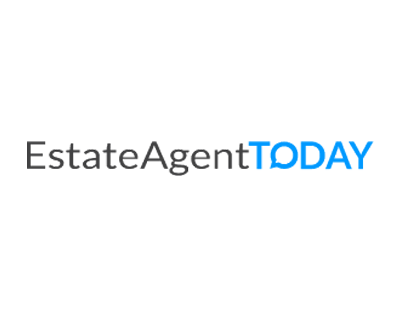 The auction firm that purchased the property listings left stranded by the collapse of Emoov is now offering partnership opportunities to more agents.
Newcastle-based Pattinson Auctions has 27 branches and works in partnership with agents across the UK.
Last month it paid an undisclosed sum to take over Emoov's listings. Now it is wooing agents in Scotland.
It has teamed up with Gilson Gray Property Services, the property arm of law firm Gilson Gray.
Gilson Gray will mount a drive to showcase the attractions of an auction through seminars, information packs and meetings across Scotland.
Managing director Matthew Gray says: "Auctions should be seen as an increasingly attractive option for agents, especially for those with properties to sell outwith the main cities who will not generally have the volume of viewings or interested parties. The option to sell for free will appeal to many owners, particularly at a time of political uncertainty.
"Securing a sale through auction could be vital for an agent, especially if a property has been on the market for a considerable period of time.
"That not only leads to happy clients, but will bring an additional revenue stream to agents."
Pattinson Auction says the new partnership has potential to open up the sale of Scottish homes to buyers and investors across the rest of the UK – connecting Scottish estate agents to buyers that they would not otherwise reach.
Justin Beckwith, Pattinson's auction director, says: "Sellers and agents will gain national exposure thanks to our network of partner agents. As we have been officially named the fastest growing auction house in the UK, our influence will only continue to grow."
As seen on https://www.estateagenttoday.co.uk/breaking-news/2019/1/emoov-auction-firm-offers-partnership-deal-to-more-agents