Back to all news
Commercial property - how to get what you need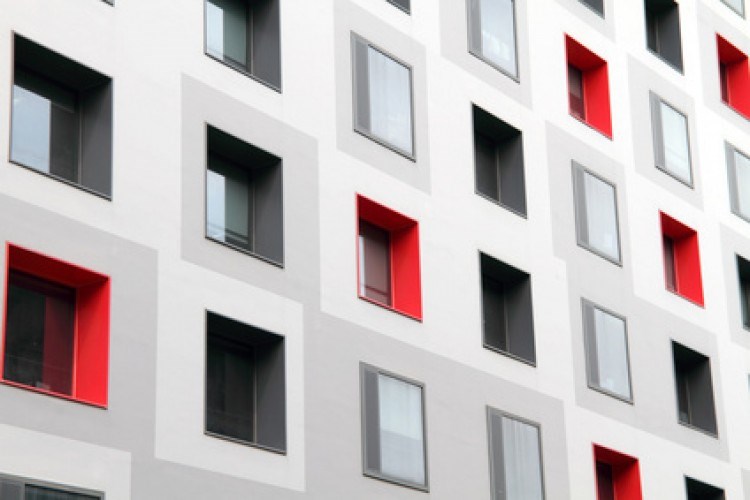 Selecting a premises for your business is no easy feat, given the very complicated nature of commercial property. Requirements differ hugely and as such, the search for suitable buildings could be take considerable time and patience.
However, right now there are some real bargains to be had with purchase prices outside London at their lowest levels since 2007 according to data supplied to FT.com. With some advance preparation, you could find a property that is ideal both practically and financially.
It's always key to prepare in advance: make crucial decisions, set budgets and know which features are 'nice-to-haves' as opposed to 'essentials'. With that in mind, here are a few tips to help you get what you need in a commercial property...
Location and purpose
While it may seem like an obvious consideration, finding the right location for your business is absolutely crucial. Ideally, you want to move to an area in which your services are in demand; one that is easily accessible for customers, suppliers and employees.
Clearly the building must also be fit for purpose, whether that's a retail unit in the high street that's ready to go or a cavernous factory that requires some fitting-out. Other deciding factors might include parking provisions, security, proximity to decent transport links and any on-site facilities such as a shop, café or restaurant for 'corporate entertaining'.
Consult the experts
Obtaining expert advice and guidance when searching for a commercial property - whether buying outright or leasing - is invaluable. A reputable and professional property agent can help you through the process and suggest buildings that might fit the bill, perhaps before they even go on the market officially. Decide also whether, if leasing, you would want to agent to manage the building and tenancy on your behalf, assuming responsibility for rent payments, repairs and contract renewals.
Take the long-term view
That unit might be perfect for the business as it exists tight now, but will it be suitable in one, five or ten years' time? It's important to take a long-term view when seeking commercial property. Remember to allow for your expansion plans, especially if you are buying. Is there room to expand and if so, could you obtain planning permission? Can you see the business remaining in that property for several years? If not, then keep looking.
Conversely, if searching for rental properties, establish the lease term before going ahead - otherwise you could be tied into a contract for far longer than you might like.
To buy or lease?
There are naturally pros and cons for both options. Those with the funds sufficient to buy won't need to worry about rents and extra charges, may be able to take advantage of good interest rates on a mortgage and could gain if property prices increase. However, they'll be accountable for maintenance and will be tied more strongly to the building.
Leasing might allow more financial freedom, there's no requirement for a sizeable deposit and any issues can be flagged to the landlord or managing agent. However, should the landlord decide to sell, you'll have no option but to move. Plus it's likely that service charges and rent reviews may be incorporated into the lease.
Check the lease
It's imperative that you check the lease, to ensure there are no caveats, exclusions or restrictions imposed by the landlord that might prevent you from carrying out your business in anyway. These could range from limitations on signage, additions or alterations and the rights of any other incumbent tenants.
Surveys and valuation
To ensure that you're getting a good deal, it's well worth getting some non-standard surveys done on your prospective new premises. These might encompass assessments to ensure that the building is safe, i.e. asbestos, fire, health hazards. Your property agent should be able to help you arrange these.
Bearing the above tips in mind should hopefully help you find a commercial property in which your business will flourish and your employees will be happy - one which is exactly what you need.