Back to all news
Brits' dream properties are located in home region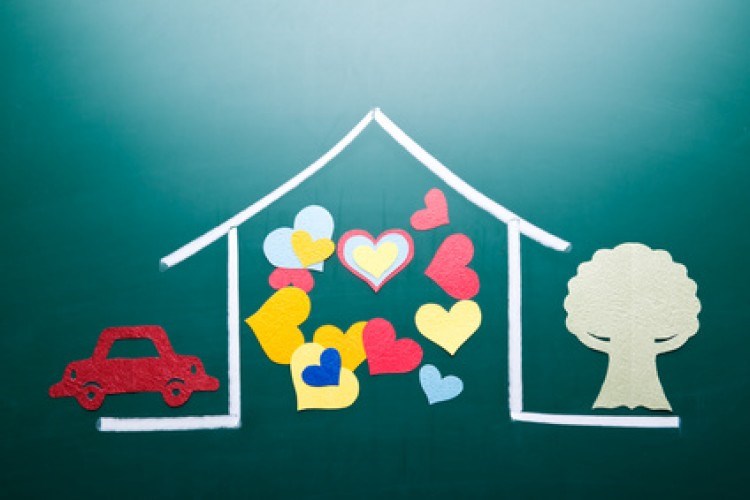 A new survey has revealed that most people's 'dream' property would be situated within the region in which they already live, closely followed by a seaside location, economicvoice.com reports.
Research conducted by insurer, Aviva found that a third of Britons would locate their fantasy home in the area where they already reside - even if 'money was no object'.
In a poll of 2,064 adults, Aviva found that home sweet home tends to be the preferred location for many, with this desire getting stronger in more northern counties. A fifth of those based in the North East said they would build their dream home in the region, specifically citing the area's National Parks.
If they had to move away, a fifth of those polled said they would want their dream home to be situated by the sea - typically in the country's favourite holiday destinations.
The survey also found that most people would choose a modern detached property over any other type. Seventeen per cent said they wanted a new home that was ready to move into, while 15 per cent fancied a period detached home. Younger respondents said they wanted new apartments, unsurprisingly and the over 55s ranked a bungalow as their preferred property, according to aviva.co.uk.
Speaking about the findings, Aviva's Heather Smith said: "It is understandable that most people would plump for a spanking new modern home with less upkeep and maintenance than a period property. But I think we expected most home-owners to choose a sunny home overseas rather than one where they already are!
"It just goes to show that the pull of the British family home is as strong as ever."