Back to all news
Around 46 properties a day purchased with Help to Buy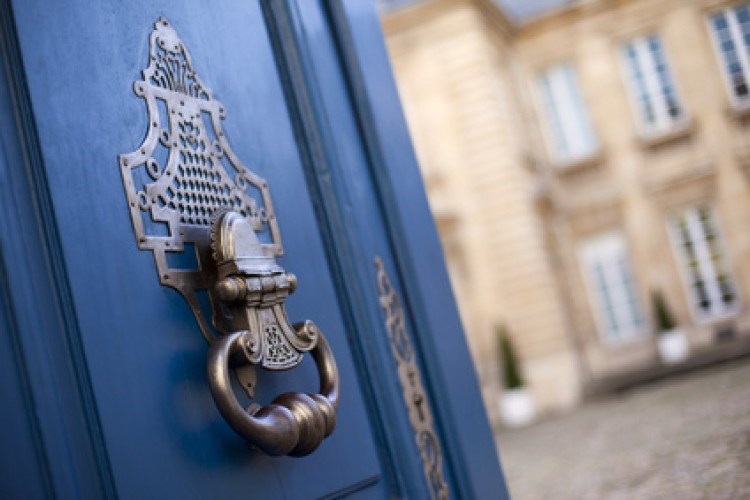 New figures have shown that in the first nine months of the Help to Buy scheme, the equivalent of 46 properties a day were purchased under the government initiative.
According to theguardian.com, data from the communities and local government department revealed that from April to December 2013, 12,875 homes were bought under Help to Buy. Moreover, another 6,446 sales were registered as in the process.
Under the scheme, buyers take out a 20 per cent equity loan, which is interest-free for five years. This means they only have to put down a five per cent deposit on their home, making the process much more affordable, especially for first time buyers.
Help to Buy proved to be most popular in Leeds, as 230 homes were purchased under the scheme. Leeds was closely followed by Wiltshire, where 224 homes under Help to Buy were bought. Central Bedfordshire sat in third place with 197 purchases. Around 80 homes were acquired thanks to the scheme in Havering, making it the most popular London borough for Help to Buy purchases, reports mortgagesolutions.co.uk.
Kris Hopkins, the government's housing minister, said he was pleased at the positive news.
"With each of these sales being a newly built home I am also pleased that housebuilders are using this momentum to build more, getting workers back on sites and getting Britain building once again," he commented. "All this is a key part of our long-term economic plan, helping to bring housebuilding to its highest level since 2007, and orders for construction materials are at a ten-year high."