Back to all news
Almost a third of all home sales go to first-time buyers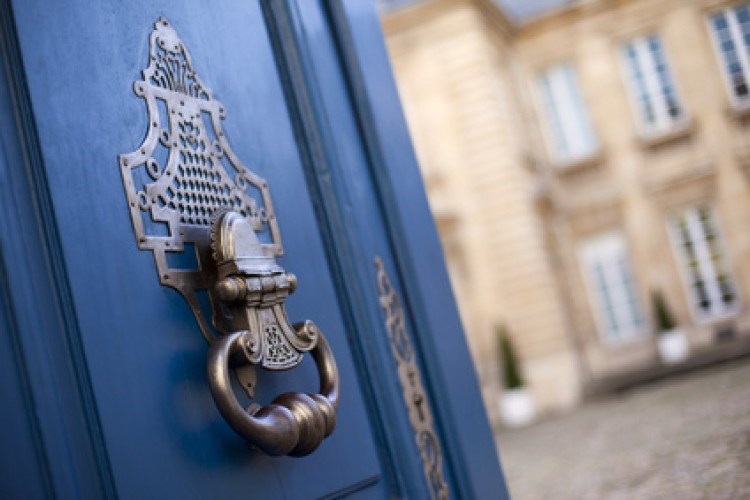 First-time buyers are beginning to dominate the market, as 29 per cent of all home sales in February were made to Brits purchasing their very first home, a new report shows.
According to propertywire.com, the report from the National Association of Estate Agents (NAEA) reveals just 22 per cent of homebuyers last month were looking to re-locate. Moreover, half of all buyers were between the ages of 31 - 40.
However, the number of available properties on the market dropped to a near ten-year low and the number of house hunters also fell by 6.2 per cent. This means there are eight homebuyers to every one house on the market, so demand is still hugely outstripping supply.
Despite the decline in properties, sales improved last month, with estate agents seeing an average of nine purchases per branch compared with just eight the previous month.
Jan Hÿtch, president of NAEA, says the housing market performed well in February.
"This confidence may be increasing, but the lack of properties entering the market has slowed considerably and is a real concern that needs to be addressed now - particularly for those already on the housing ladder who want to move onwards," she explains.
She adds that a scheme like Help to Buy combined with a low property supply could drive house prices up even further for first-time buyers, reports mortgageintroducer.com.