Back to all news
A third of houses sell for asking price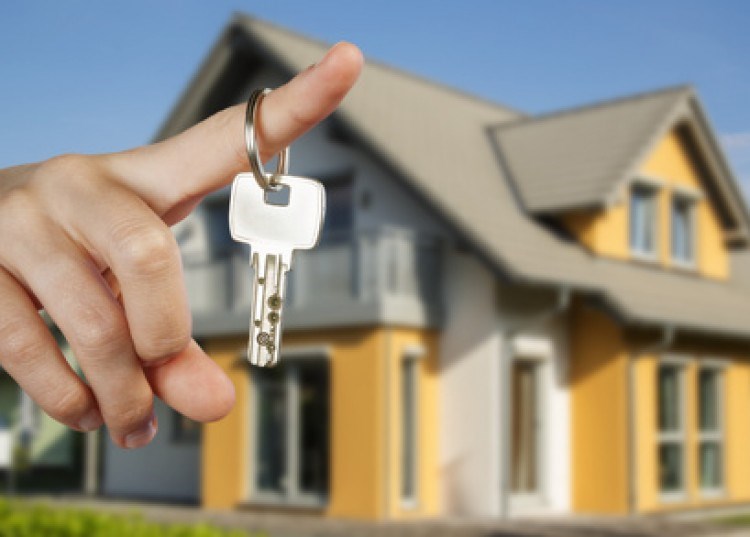 During January, 32 per cent of houses were sold for their asking price, recent figures have revealed.
Figures revealed by the National Association of Estate Agents in the January Housing Market Report also showed that around one in eight houses managed to fetch more than their asking price.
This is drastically different from when the first monthly housing report was published in September 2013. In the September report, just 22 per cent of homes were sold for their original asking price and only 7 per cent sold for more than their asking price.
The report also revealed that despite their being a lack of property up for sale, the average number of sales put through by estate agents was up by a third when compared with December's sales, financialreporter.co.uk says.
Jan Hytch, NAEA president told propertywire.com that the supply of housing has once again dropped, causing house prices to shoot up and making more people willing to pay over the odds for property.
Ms Hytch said: "With confidence in the housing market increasing we are seeing more people looking to up size and invest in property. The important first time buyer market also remained strong in January, but if competition for property continues to grow and the issue of supply persists, many would be buyers may find themselves being priced out."