Back to all news
1.6 million Brits tipped to use Help to Buy scheme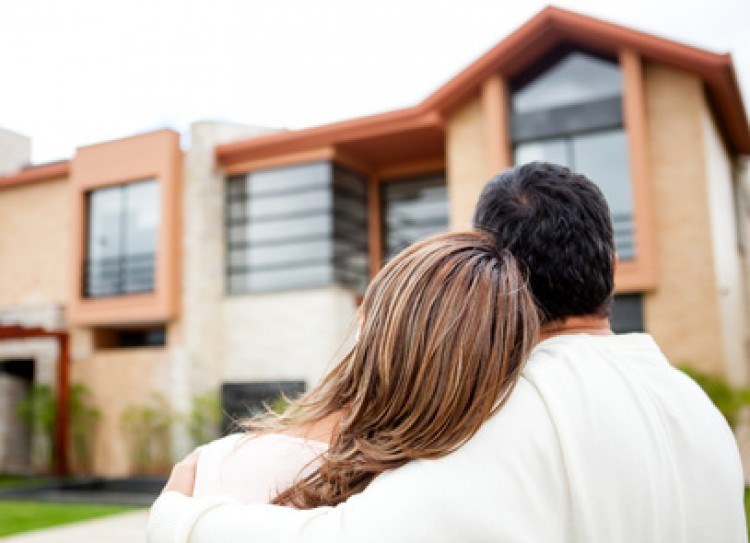 An estimated 1.6 million Brits will take advantage of the government's Help to Buy scheme, it has been estimated.
Researchers from Santander have concluded that 31 per cent of the 5.1 million Brits planning to buy a home in the next year will use one of the scheme's two phases.
The figures are likely to make pleasant reading for prime minister David Cameron, who brought the mortgage guarantee phase of the scheme forward in order to stimulate the housing market.
Cameron has commonly spoke of his desire to help more first-time buyers onto the housing ladder. Yet Rightmove's commercial director, Miles Shipside, believes it will also help those already on the ladder upgrade their home.
Speaking to express.co.uk, he said: "The scheme is open to all buyers looking for a home and all properties up to £600,000. The signs are clear it will stimulate demand from buyers and those previously trapped with limited equity. It is better summarised as Help To Sell and Help To Buy again."
Telegraph.co.uk reports that a third lender, Aldermore, has agreed to offer Help to Buy mortgages to customer, but not until the new year. Royal Bank of Scotland and Lloyds Banking Group are already offering such deals.