Back to all news
10 steps for maximising the value of your home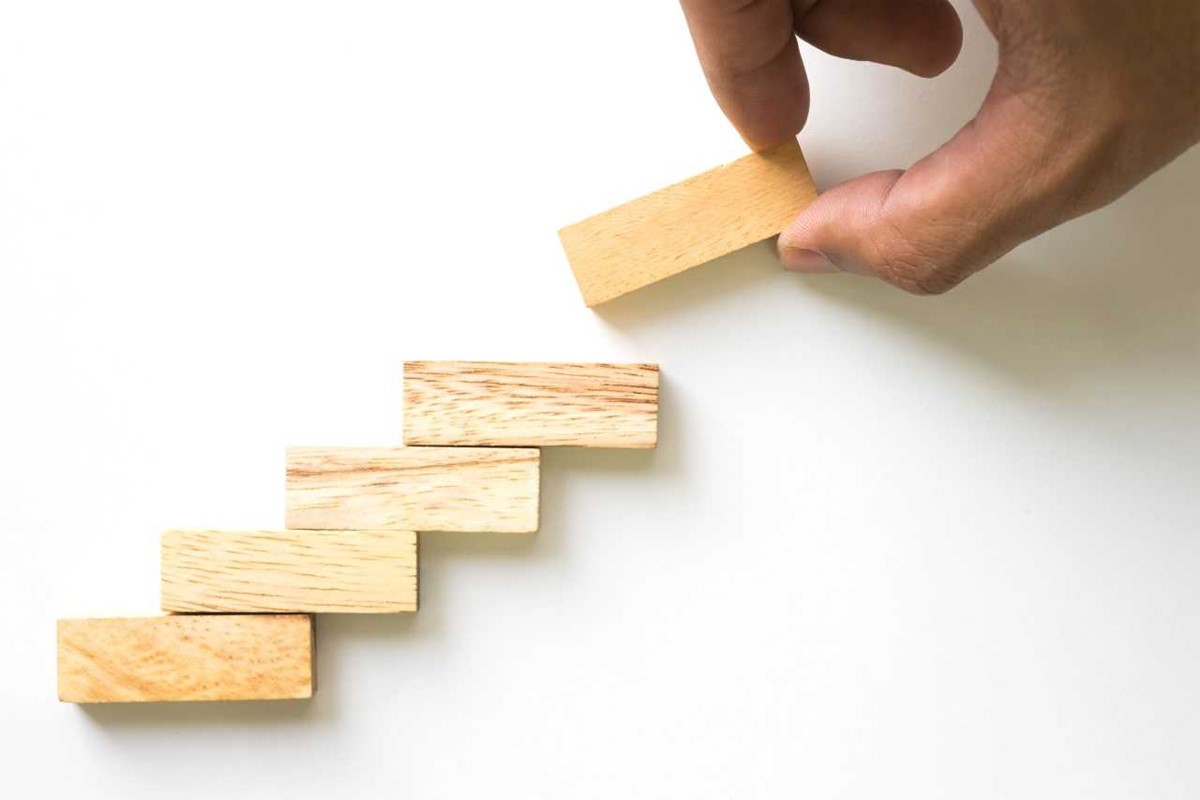 Minimal effort and even the smallest of changes could help make all the difference when it comes to selling. These 10 simple steps will help create the best first impression for any potential buyers and maximise your chances of achieving the best possible price.
Kerb Appeal
Potential buyers will begin to assess your property from the moment they pull up outside. Making sure the first impression is a good one is called giving your property the 'kerb appeal'. Mow your lawn and trim the hedges to spruce up your garden. Give your front door a fresh lick of paint, clean the gutters and get your windows gleaming so the exterior of your property is looking its best.
Warm Welcome
A potential buyer will be immediately imagining inviting guests into their new home so make sure they receive a warm welcome into your hallway. It may seem cliché but the smell of freshly baked bread or brewed coffee can really help to create a cosy atmosphere.
Spring clean
Clean your house from top-to-toe! This makes all the difference when showing your home. You may even want to hire a professional-standard floor or carpet cleaner to get rid of any stubborn dirt. Eliminate all lingering odours like unpleasant pet smells as they can be particularly off-putting.
Declutter
This is the best time to get rid of any nik naks you may have lying around and sort through your belongings. A clear out will also make things easier in the long run when you come to moving house or you could store the things that you don't use regularly. A house full of clutter could give the impression that you have outgrown the property, so this is an important step.
Maximise Space
A good way to ensure you make the most out of the space in your property is to remove bulky furniture or small appliances like toasters, kettles or the microwave from the kitchen. The living room will look a lot bigger with just a sofa and TV and the same goes for your kitchen. Less is always more!
Depersonalise
Offer buyers a blank canvas from which to work by removing personal touches like family photos an artwork. This will make the property feel less like your home and more like a potential future home on which new owners can make their own mark.
Grab the paintbrush
Your tastes are likely to differ from those of potential buyers. If you have decorated using bright, bold colours, it may be an idea to neutralise the colour palette to allow most people to conjure their own vision for the property.
Nifty tricks
Strategically place mirrors in a room to give the illusion of a bigger space and replace your light bulbs with newer, brighter bulbs. As a finishing touch place a vase full of fresh flowers in the room and you'll have the biggest and brightest room possible complete with a splash of colour.
Oddjobs
Little improvements can go a long way. Make sure you clean and re-grout your bathrooms and kitchens. Remove limescale and rust stains and maybe replace door knobs and cabinet handles or give them a good polish. A bit of elbow grease in your bathrooms and kitchen can make a big difference.
Keep it up
It may seem like a statement of the obvious but every person who walks into your property is a potential buyer so make sure your property is pristine and ready to be shown in its finest light at all times. Make sure you maintain the improvements in your home to get the most out of it.