We take pride in offering the most to our customers and are pleased to introduce our NEW Self-Listing process.

If you are shielding, are not quite ready to have our staff visit your property, or simply want your property listed as soon as possible we can help you sell or rent your property with these 7 simple steps to Self-Listing.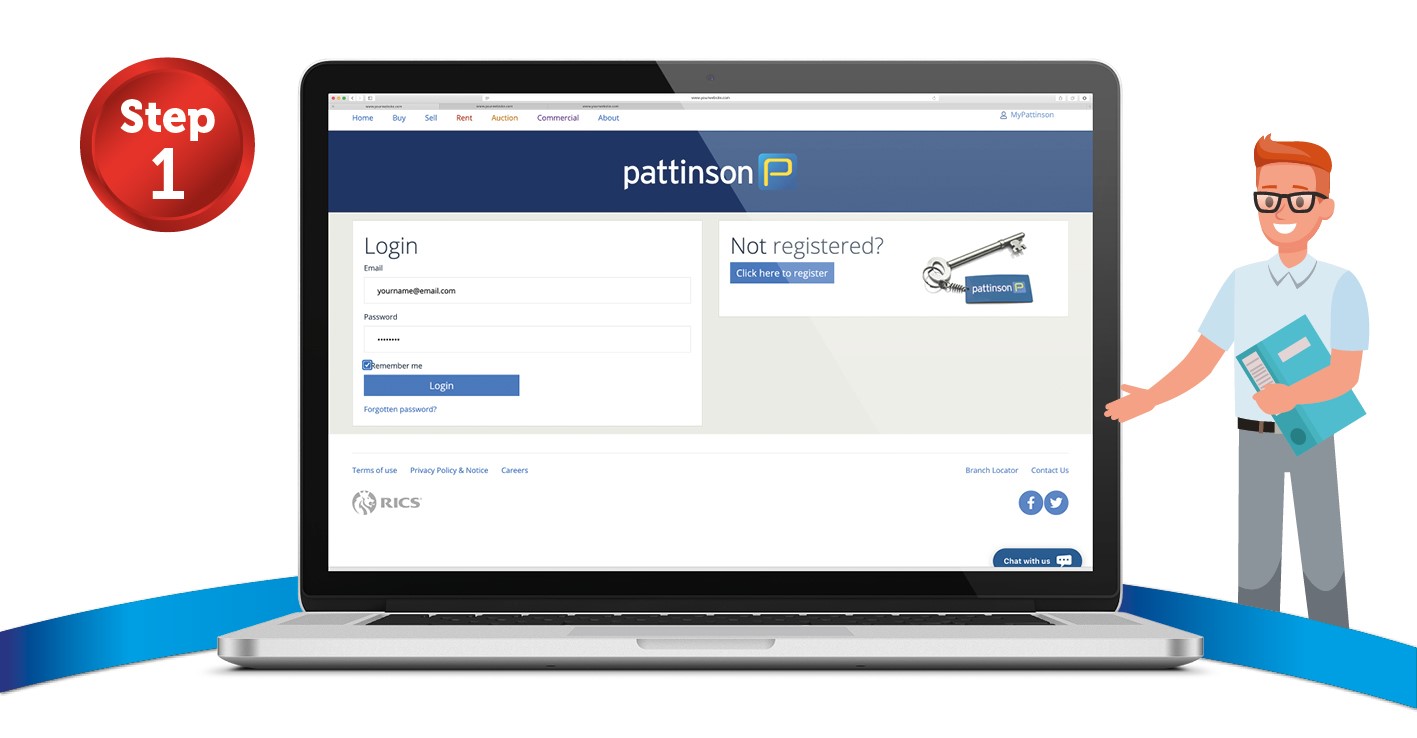 If you're already a registered customer, simply login to your account to start the process.
Or create an account by clicking here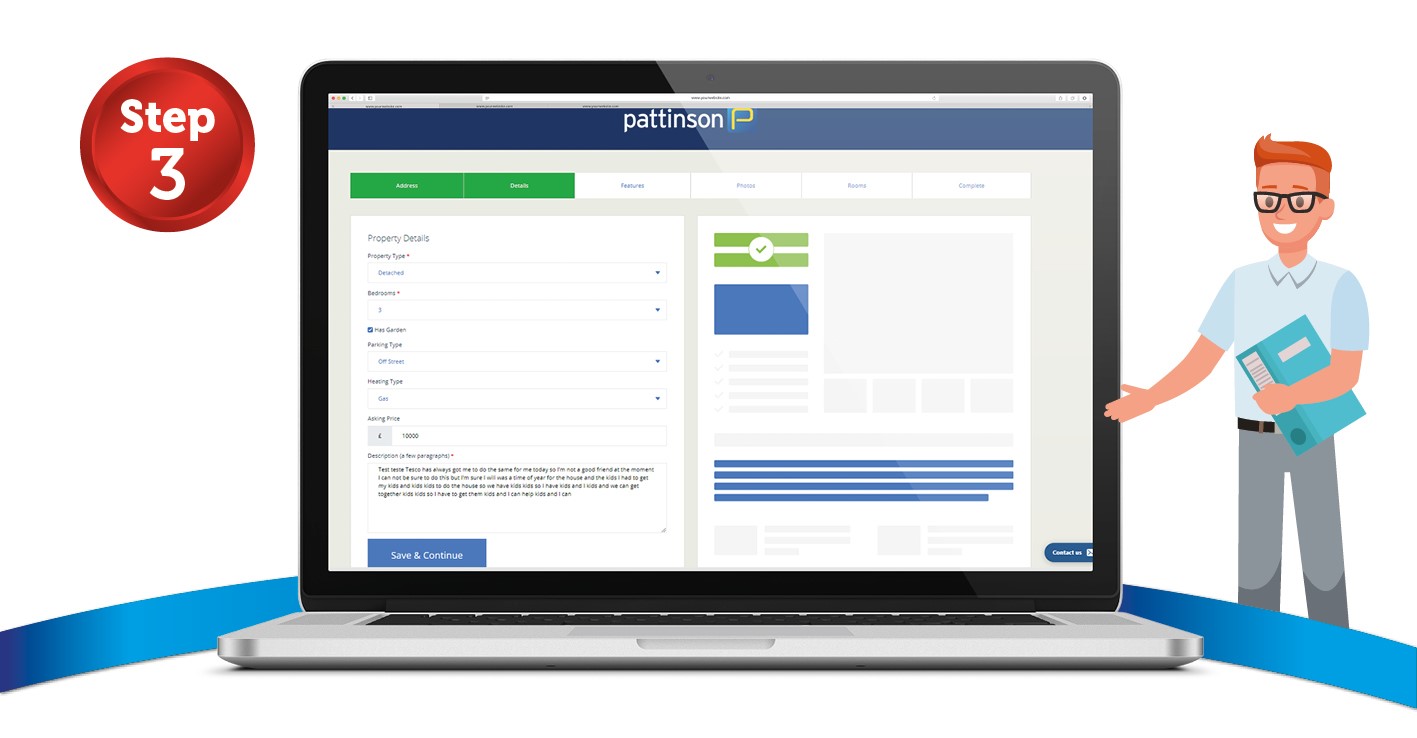 Add the basic details of your property.
Next add a fuller description including unique selling points of your home. You can find inspiration from our current listings here