Auction Guide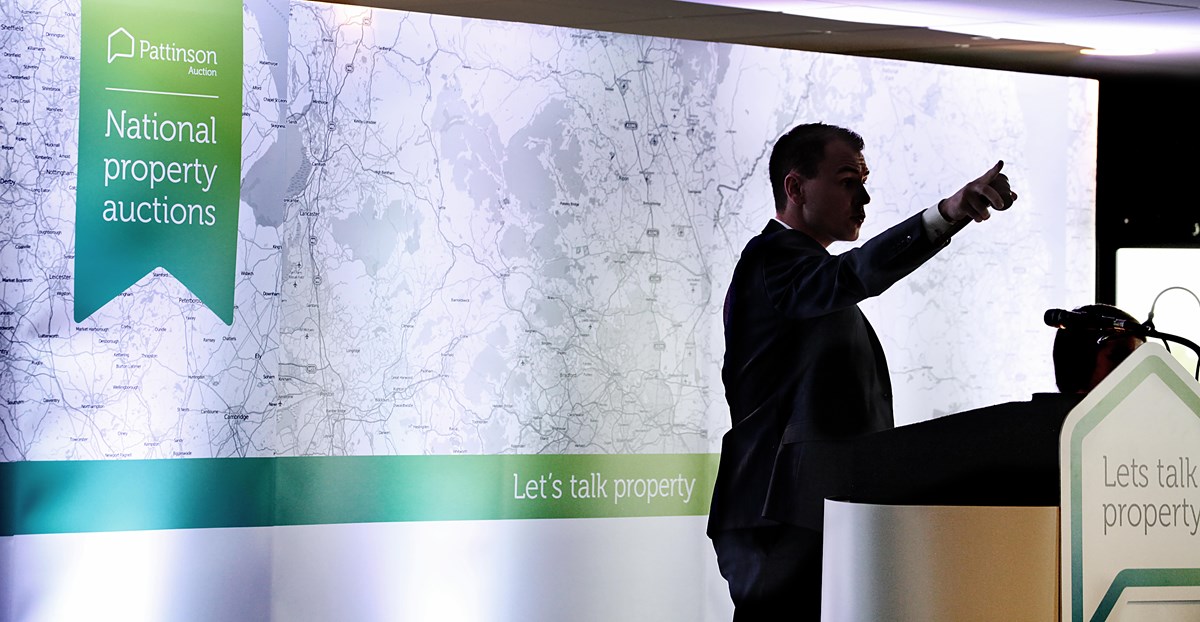 Can I view a property prior to auction?
Yes. We would strongly recommend viewing any lots before placing a bid.


Can I get a survey?
Yes. If you would like a survey carried out or need one to obtain a mortgage, you can have one done prior to the auction.


I need a mortgage, can I buy at auction?
Providing your lender has agreed that the property you would like to bid on is mortgageable it is possible to purchase through auction. Please be aware properties marked with (U) & (UR) will exchange immediately so you must have your finances in place prior to bidding.


What is the reservation fee?
A reservation fee applies to any properties marked (CR) & (UR) The seller has elected to sell their property under these terms and conditions and an additional fee applies separate to the purchase price.


Can I change my mind?
Once the hammer has fallen on (U) & (UR) properties you are legally bound to complete the sale. With (C) & (CR) lots you would forfeit your deposit but are not bound to continue with the purchase.
​
What is a legal pack?
An auction legal pack is produced by the seller's solicitors for you to view prior to bidding. These packs are available on all lots marked (U) & (UR). They contain copies of searches, land registry documents, leases, special conditions and any other necessary documents to allow immediate exchange of contracts. We strongly recommend you thoroughly read through a legal pack and consult with a solicitor if you have any concerns before bidding on an unconditional lot.
Everyone is welcome at our auctions and it's free to attend. Whether you're looking to buy, sell or are just intrigued about the auction process and want to know more, come along and speak to one of our experts.