Washington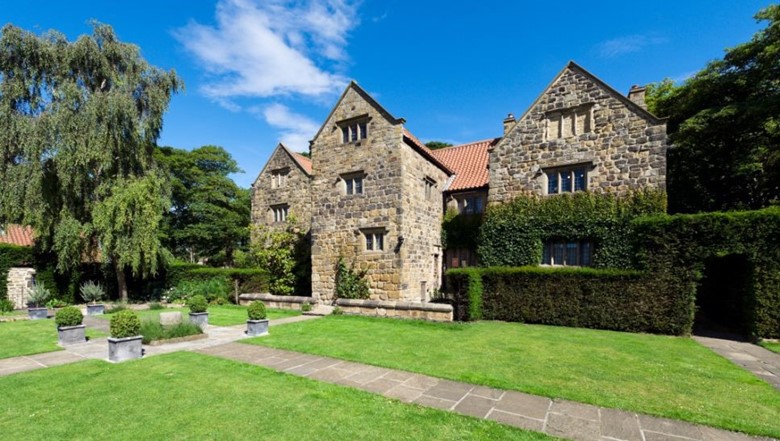 Nestled conveniently between Sunderland and County Durham, Washington has a beautiful mix of historic culture blended with pioneering industry and passionate locals. Although often given the umbrella location of Sunderland, Washington is the official home of Nissan Motors UK. NMUK employ over 4,500 staff and is one of the most productive car plants in Europe. Benefitting from fantastic road links via the A19 and the A1 (M) Washington is ideally situated for commuting both north and south of the region and is located only 5 miles from The Port of Tyne.
Washington is ideally placed within easy reach of Sunderland's award winning coastline and minutes away from the bustling Newcastle and Durham City centres.
Biddick Sports College, Usworth Sixth Form and St. Roberts of Westminster are just a few of Washington's most sought after schools/colleges. Delivering traditional and creative teaching techniques all housed on a state of the art campus.
Washington's historic past is complimented by an array of ultra-modern retail outlets, bars and eateries. Relaxing riverside walks are just a stone's throw away from a number of trendy bars and bistros. At the heart of the historic Washington village is the picturesque stone manor house, Washington Old Hall, The builiding incorporates parts of the medieval home of George Washington's ancestors, the hall is much used and loved by local schools and communities.